Cycling Against ALS
Behind the Cycling Against ALS campaign to raise money and awareness for The Luzón Foundation and those affected by ALS, is a team made up of Juan Carlos Unzué and his family, Edgar Plans and Tactic. We launched a jersey to raise not only money but also awareness for the disease and people that work to find a cure or improve those affected by ALS.
The ex-goalkeeper and coach Juan Carlos Unzué was diagnosed with ALS in February 2020. Right from the time of diagnosis, patients know that they are affected by a very serious condition. A type of Motor Neuron Disease, the aggressive condition causes the loss of the use of voluntary muscles. The first signs of muscle weakness or difficulty swallowing rapidly lead to the loss of the use of arms and hands, speech, chewing, and the ability to walk. There is no known cure but The Luzón Foundation works is dedicated to carrying out research and supporting patients as their life changes completely.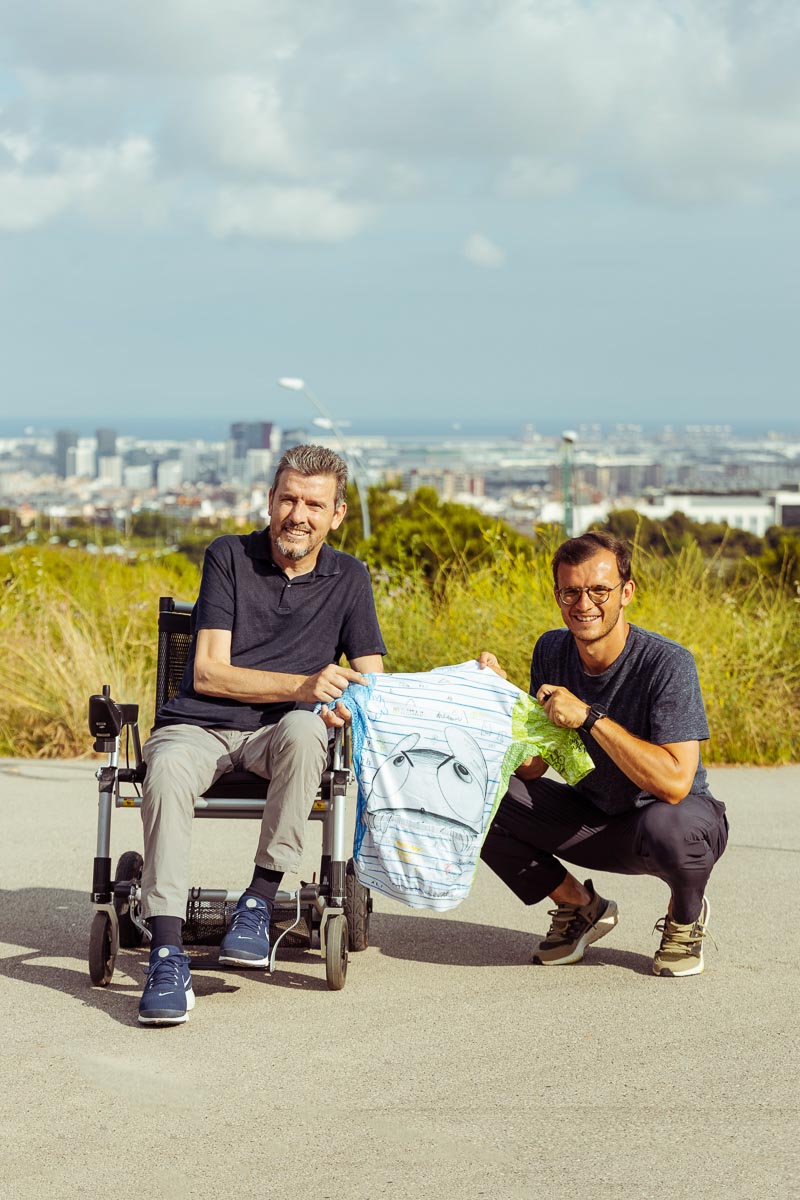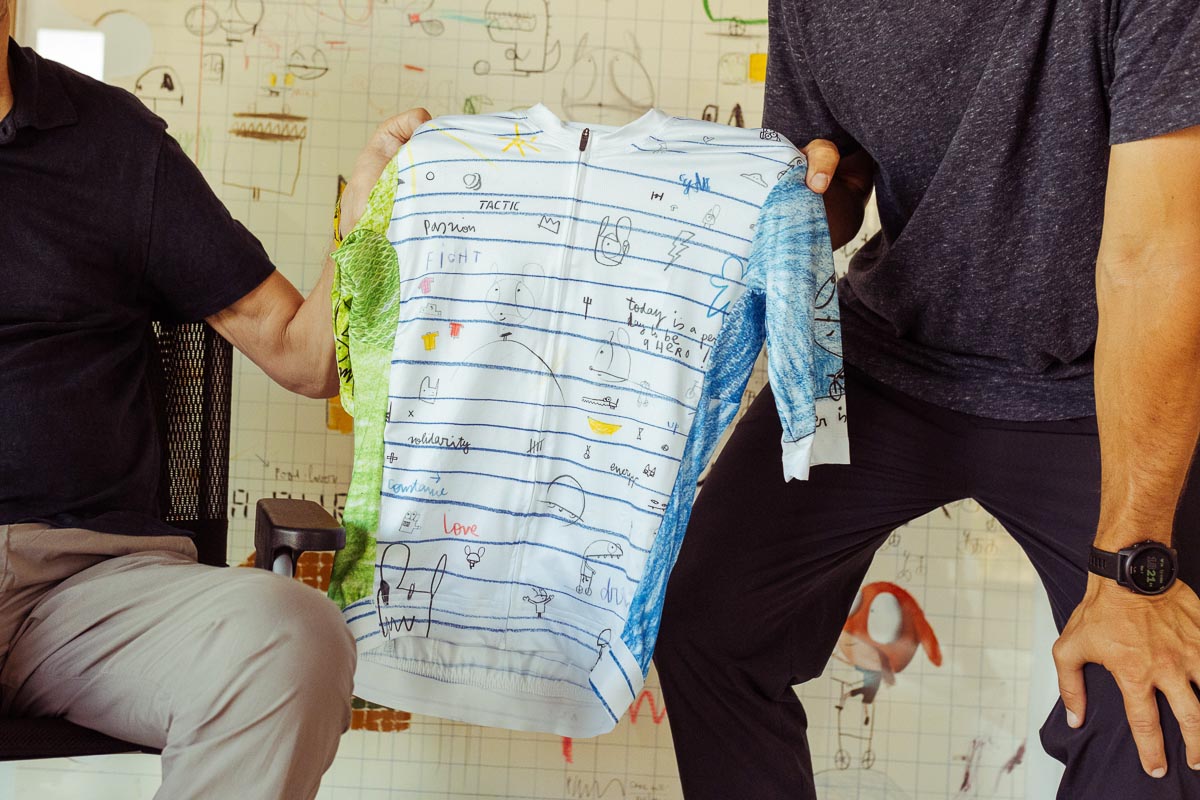 In 90% of cases, there is no known cause for ALS, and treatment is mainly focused on keeping people as mobile, comfortable, and independent as possible. In Juan Carlos Unzué's case, he has been active all his life in his career as a first-class goalkeeper at Sevilla and FC Barcelona before making the switch to a coaching role. His love for cycling meant that after his retirement he didn't sit down either and was often out on his bike.
ALS has completely changed that. The condition has progressed so that he is no longer able to walk or move. Despite this, he maintains a positive mindset, finding pleasure in other things that he can enjoy.
Juan Carlos recognises the fundamental role of The Luzón Foundation in providing treatment and care for patients and support for families "Their Foundation's work makes a huge difference". Therefore Juan Carlos, along with the support of his son, Jesús, is raising money and awareness through the Cycling Against ALS campaign.
" I would like to play the bad cards that I have been dealt in the best way possible. "
Juan Carlos Unzué

about living with ALS
For the Cycling Against ALS collection design, Edgar Plans has incorporated this positive mindset and combined it with his Animal Heroes for which he is internationally recognised. The Madrid-born artist has also added references to the symptoms and how this can be combated. He has included the words "the power is in you" from seeing people affected by the battle with ALS.
The collection consists of a Hard Day jersey for women and men, a base layer, a musette and socks. All proceeds from the sales of the Cycling Against ALS collection will be donated to The Luzón Foundation. The Cycling Against ALS collection is a powerful tool that we hope will raise awareness of Amyotrophic Lateral Sclerosis and the important work done by the Foundation.
The collection was a limited edition and orders have closed.
You can still help us reach awarenessby sharing this story or supporting the Foundation.