Sustainable Packaging
With the fact that we face the possibility of a climate crisis in the future if we as humans do not curb our consumer habits, sustainability is now an unignorable aspect of business, and any company worth their salt is paying attention to their carbon footprint and doing their best to reduce it. Clothing packaging can be some of the least sustainable. With items being shipped in plastic outer packaging and wrapped in even more individual plastic inside, the waste involved with ordering clothes online can be huge.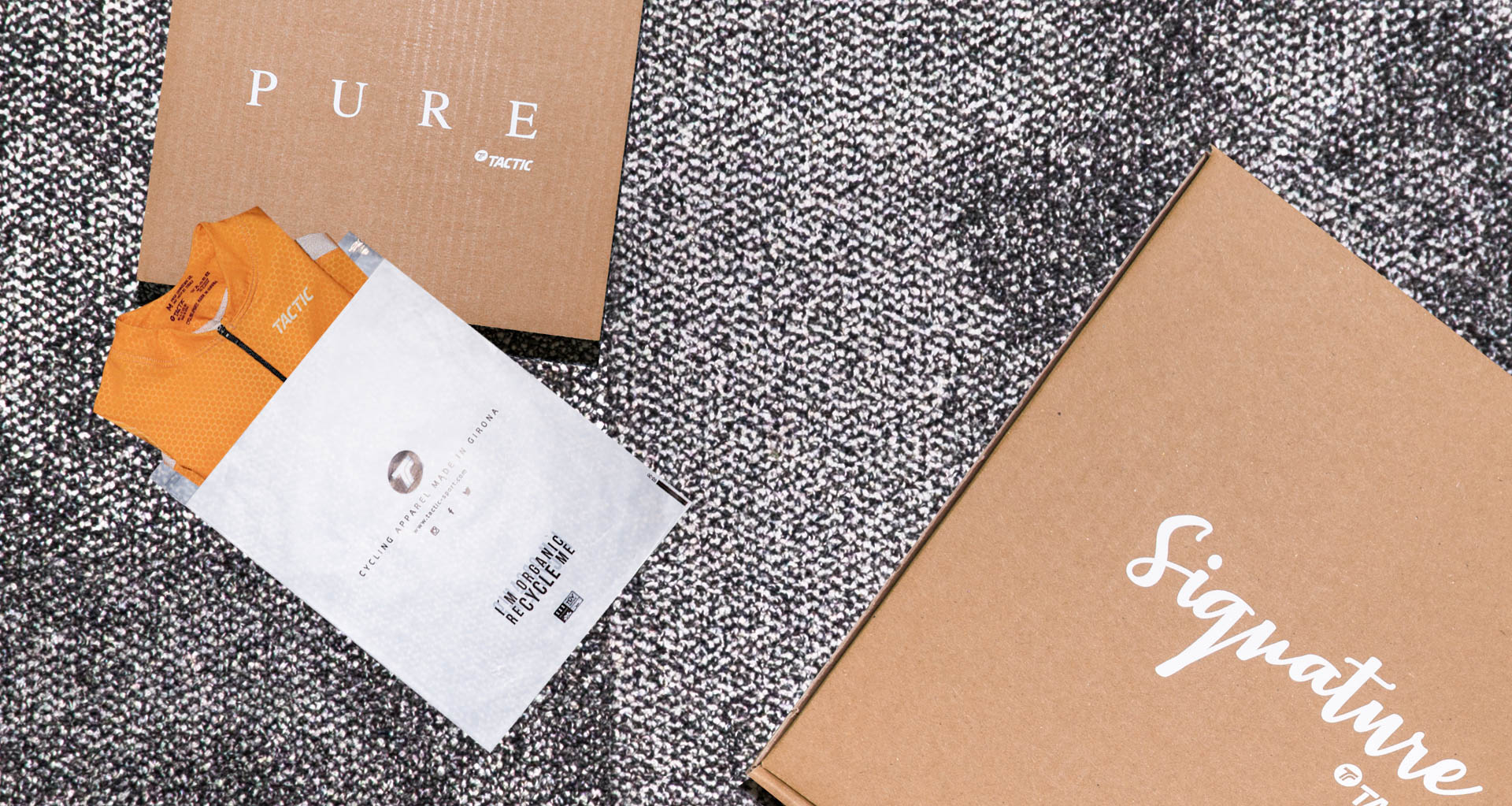 At Tactic we are committed to reducing our carbon footprint, which is why we have made the switch from standard plastic packaging to biodegradable materials. Biodegradable 'plastic' wrapping has been a game changer for packaging, made using Biopolymers, it can be broken down at a much faster rate than standard plastic packaging, which of course is a huge benefit to the planet. Our clothing is also shipped in recycled cardboard boxes instead of plastic outer wrapping which keeps items protected without impacting on the environment as heavily.

Of course, there is always more that can be done when it comes to reducing the carbon footprint of any business or indeed individual, the more we can change our unsustainable habits, the better chance we have at protecting our planet. Watch this space for further green initiatives from us!